Jimmy & Rachael's Wilmington, NC wedding celebration following their ceremony at Kenan Chapel in Landfall was so full of energy, the whole place simply came alive with so much joy for the happy couple. Downtown Wilmington's Front Street Brewery wedding venue is the perfect reception space for intimate wedding parties and certainly suited this couple and the feeling of their wedding to a "t". Enjoy Part Two of Rachael and Jimmy's Downtown Wilmington wedding!
One of my favorite parts of photographing a wedding is the hour or so after the vows have been said, when I get a little one on one time with the newlyweds! I usually whisk them away to a little secluded space where they can breathe and just BE, after all of the build up to the ceremony, this is usually all they need to really let what just happened sink in and all of those nerves just melt away... it's the best!
The couple held their reception at Downtown Wilmington's wedding venue, the intimate Beam Room in Front Street Brewery. With wood accents, a view of downtown, and dim mood lighting, the room was the perfect spot to let their celebration really get going!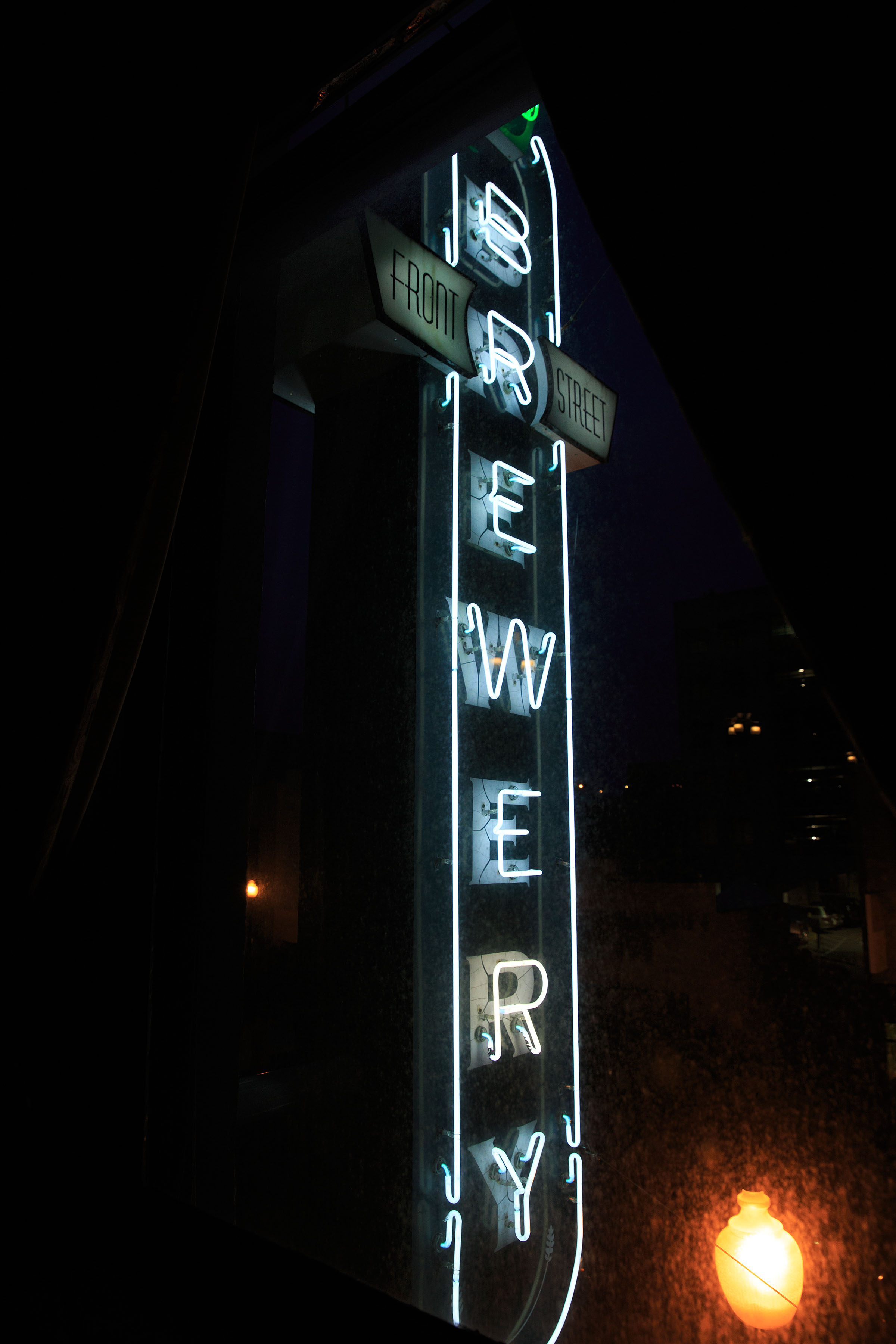 And they all lived happily ever after!
Congratulations, Mr. & Mrs. Mills!!!