It's hard to believe but it is that time of year again: FALL MINI SESSIONS! If you're anything like me, you love the idea of a full photo session but can't seem to find the time to do a full hour session with your family, and the next thing you know your year has flown by! That's what makes these sessions absolutely perfect, especially for this time of year when we are all gearing up for the holidays which will be here before you know it. This is the only time I offer mini sessions each year and they do tend to book quickly, so please contact me as soon as possible to book your preferred date & time!
Our $125 Mini Sessions will include:
20 minute mini session
10 digital images in online gallery
Print Release
This year, I will be holding Fall Minis in specific locations on specific dates, please review the info below to pick out the session that best fits your mini session needs:
Beautiful natural landscape as far as the eye can see! Fort Fisher is the perfect location for those families who would love images that revolve around gorgeous trees, fields and the ocean!
Evening minis on Sunday, September 17th: 5:45 pm, 6:15 pm and 6:45 pm
Evening minis on Wednesday, September 20th: 5:45 pm, 6:15 pm and 6:45 pm
Abbey Preserve Nature Walk
This is one of my favorite nature walks in the area, with gorgeous natural light and tree-lined trails through the forest! The fall colors typically pop mid-October thru November.
Thursday, October 12th: 9:30 am, 10 am, 5:45 pm and 6:20 pm
Saturday, November 4th: 9:30 am, 10 am, 5 pm and 5:30 pm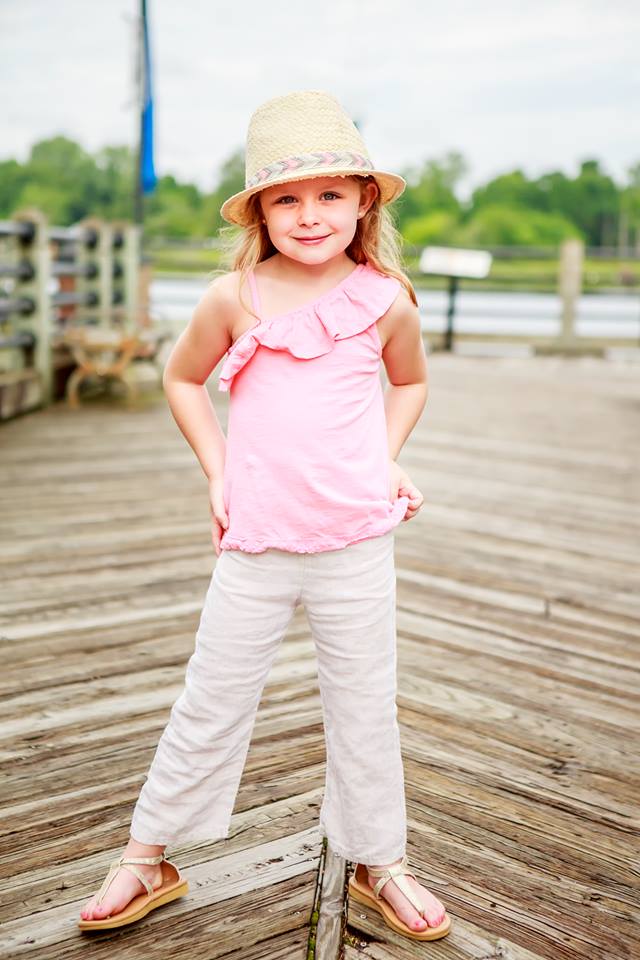 This is the perfect location to take advantage of all that our beautiful city has to offer: beautiful waterfront boardwalk, cobblestone streets, beautiful buildings and tree lined streets.
Friday, September 22nd: 5:45 pm, 6:15 pm and 6:45 pm
Morning or Evening Minis on Wednesday, September 27th: 8 am, 8:30 am, 5:45 pm, 6:15 pm and 6:45 pm
All Day Minis Sunday, October 1st: 8 am, 8:30 am, 3 pm, 330 pm, 5:30 pm, 6 pm and 6:30 pm
If you would like to book, please contact me as soon as possible to reserve your preferred time and date! All mini galleries will be delivered to clients within one week of your photo session. You may download & print your images as you see fit. I do offer prints, canvases, holiday cards, etc which you may purchase through your gallery! Easy peasy, friends!
Fort Fisher: September 17th & September 20th
Abbey Preserve Nature Trail: October 12th, November 4th
Downtown Wilmington: September 22nd, September 27th & October 1st