Around September or so, the inquiries for Fall Mini Sessions come rolling in and before I know it, the calendar is jam-packed with families wanting to check off a few To Do list items before the big holiday rush. You may remember this family from our downtown Wilmington, NC family session (if not, you should definitely click here to check it out). Ashley & Joel have the most adorable kiddos and we decided to spend the afternoon on a nature trail to make the most of the fall foliage for their mini session.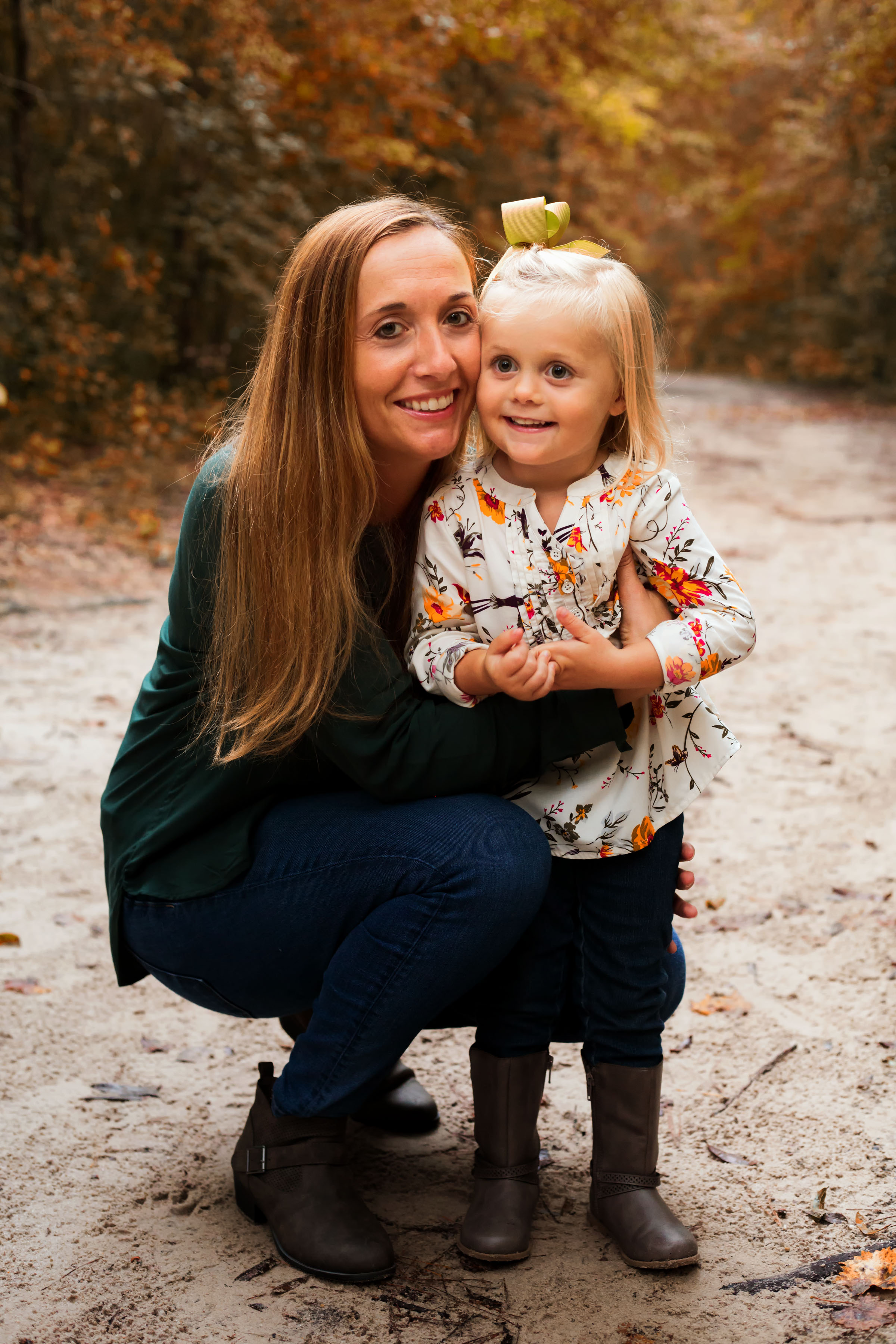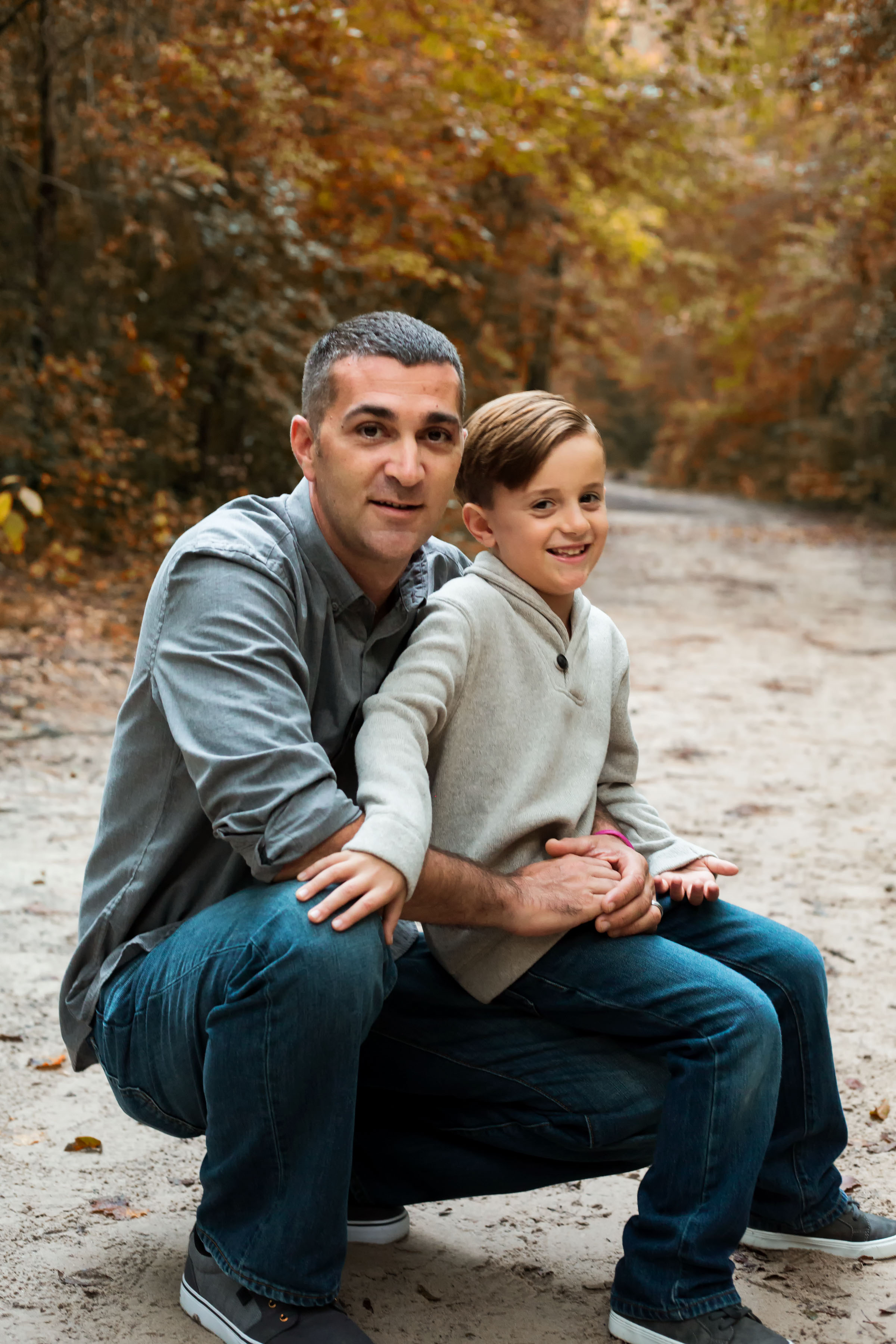 Fall Foliage Mini Sessions for the win!
The best part about this particular trail for me is that at a certain point, the trail opens up to this small bridge surrounded by trees and water, which I absolutely love. The kids always get kick out of it and it feels like such a hidden gem in Wilmington, NC.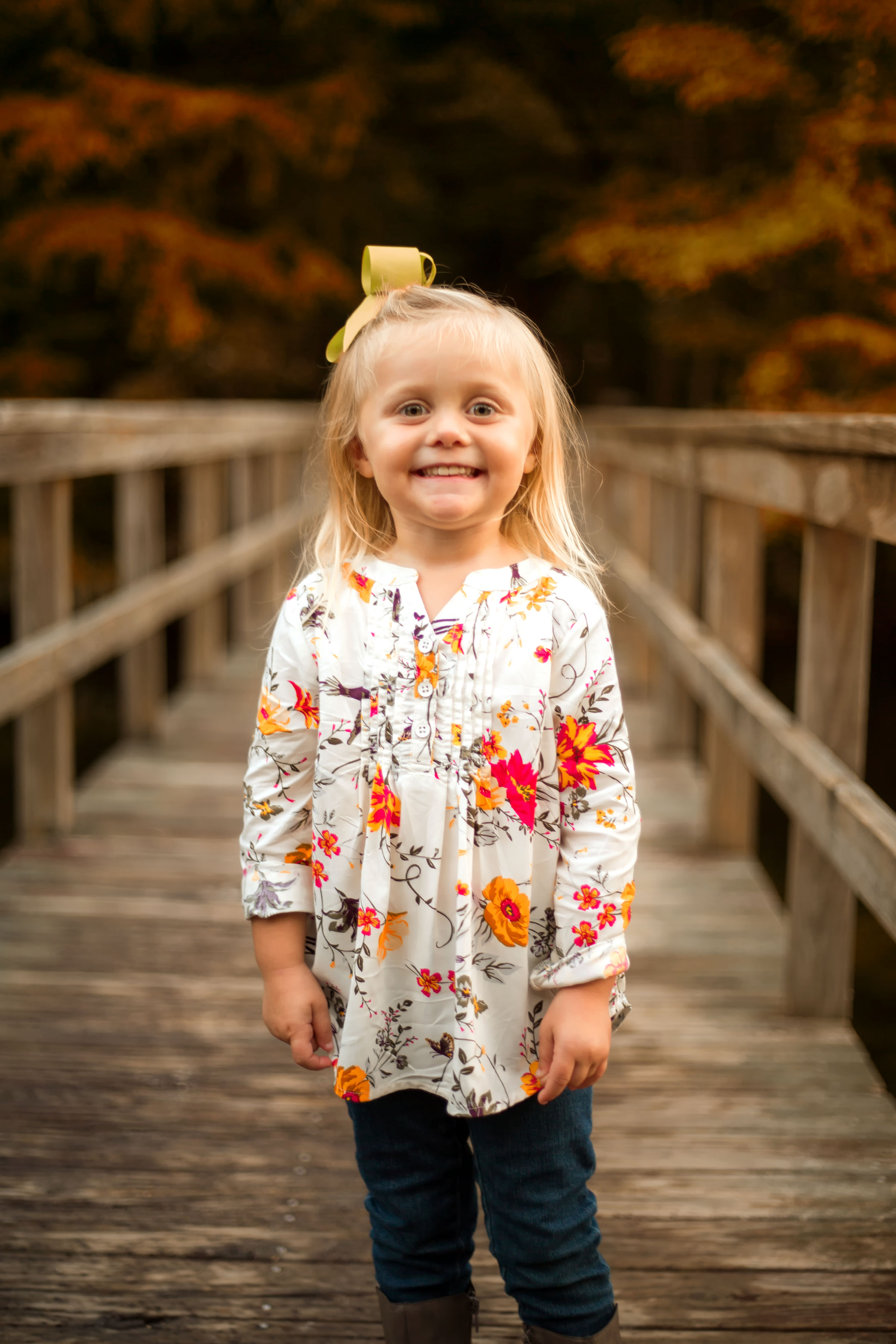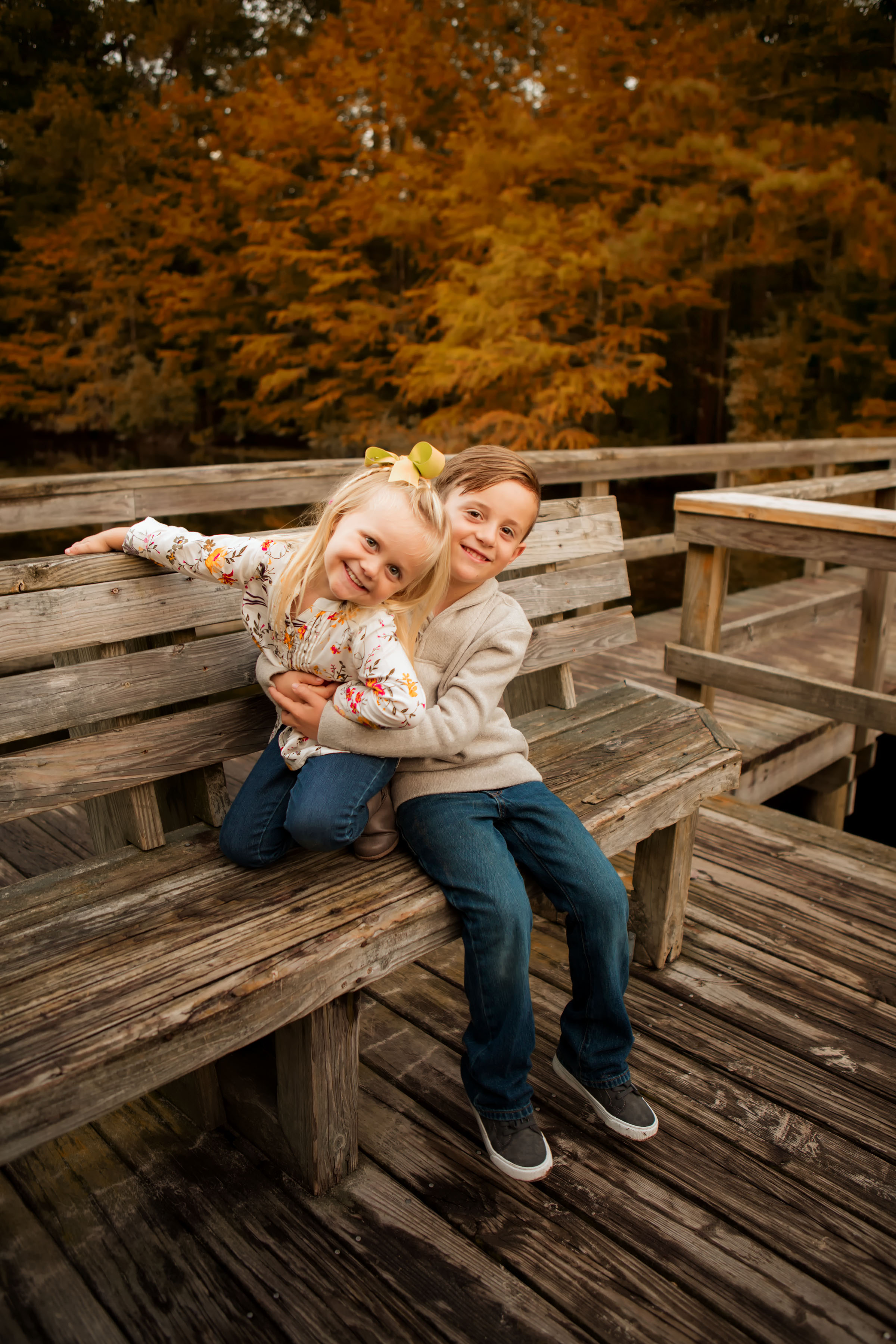 Thank you, Ashley & Joel for tromping through the woods with me for our mini session. You're the best!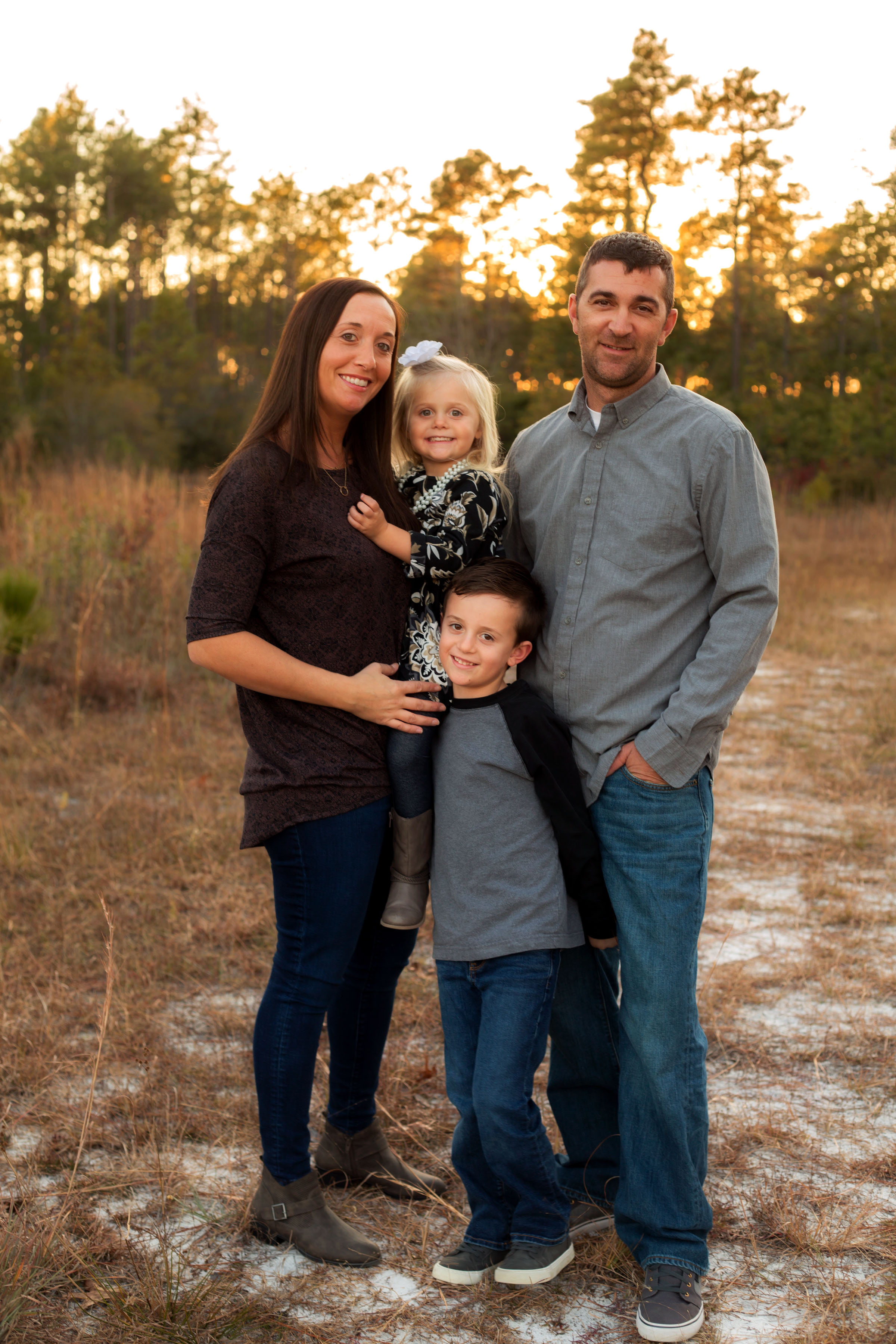 Check out other Family Session features!